Baldwinsville Engine 4 Daytime Mutual Aid to Cicero FD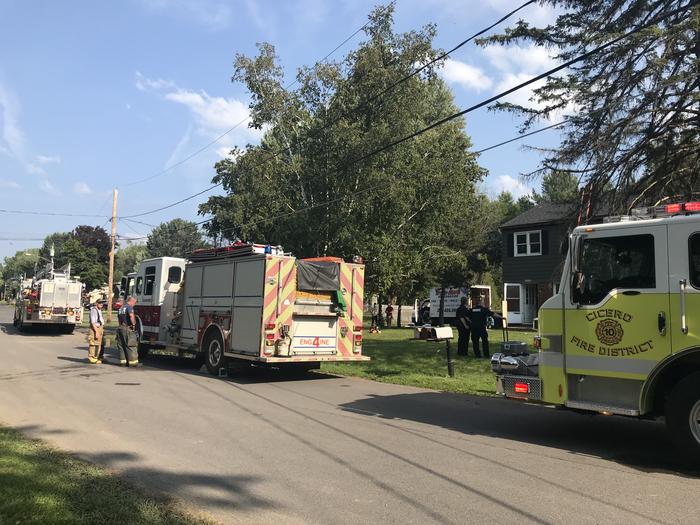 Friday, August 24, 2018
On Friday August 24th at approximately 1:45 PM the Baldwinsville Fire Department was activated for an engine company to move up to Cicero Station 1 while they operated at a Residential Structure Fire. Baldwinsville Engine 4 (Lt. Catalino) responded. While standing by for Cicero Engine 4 handled a vehicle fire on Brewerton road. All Cicero units cleared the fire scene around 4 pm and returned to the firehouse where the Baldwinsville Engine crew assisted Cicero units with reloading hose and putting their apparatus back in service.
At about 4:30 Cicero was re-activated for smoke coming from the attic at the fire scene as the board up company was working to secure the building. Baldwinsville Engine 4 responded along with Cicero Car (1), Engine 1 and Truck 1. Upon arrival crews worked for about an hour to overhaul the area that was still smoldering and ensure it was out.
While units worked in Cicero Baldwinsville Volunteers responded to an auto accident in the village of Baldwinsville and also responded to a partial building collapse as mutual aid to the Phoenix Fire Department.
Baldwinsville Engine 4 returned to service at approximately 6 pm.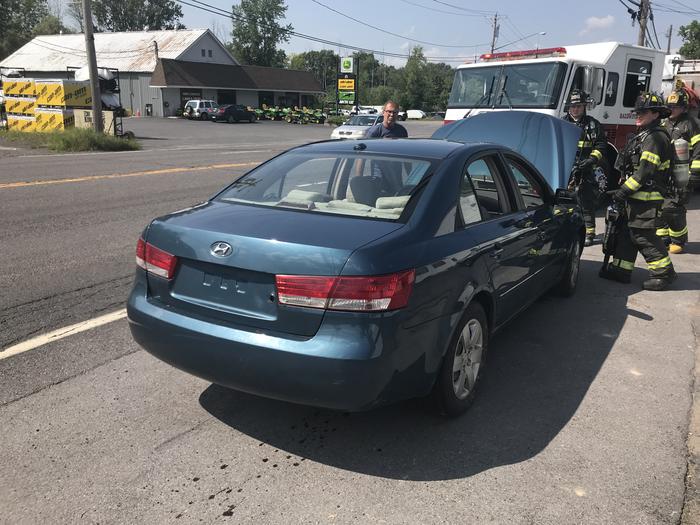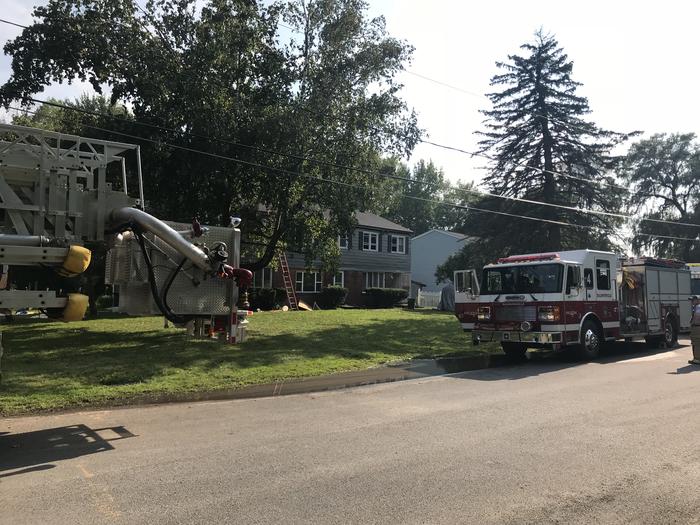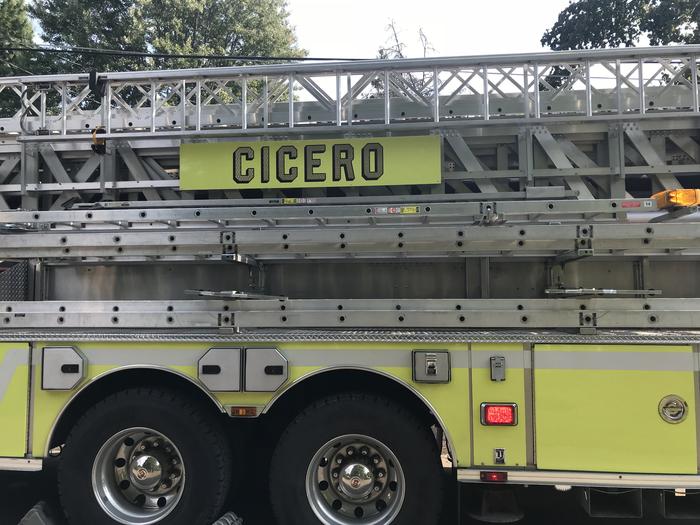 « Return to news listing