Jr. Firefighter & RAM Fundraiser!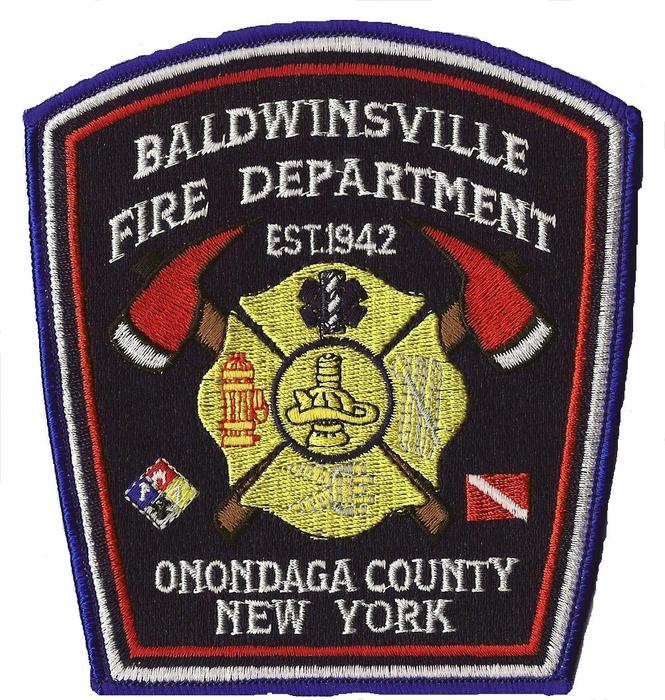 Monday, April 24, 2017
On Wednesday May 10th from 11:00 am to 9:00 pm the Baldwinsiville Fire Departments Jr. Firefighters and Restricted Active Members (RAM's) will be hosting a fundraiser at Tassones's Wine Garden. See any of the Jrs or RAM's or stop by our Station 1 for a Dining for Dollars Coupon. Please come support them and 10% of all pre-tax sales will be donated to their program.
« Return to news listing