2016 Parade of Lights- Parade Route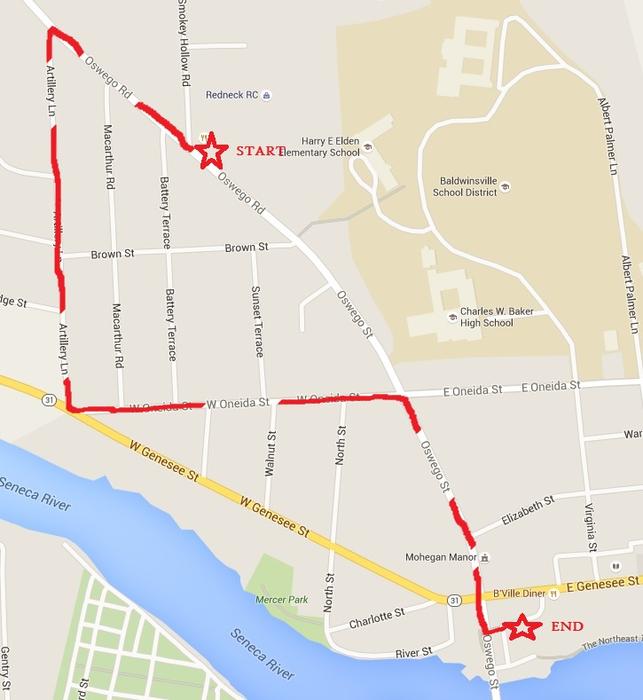 Sunday, November 20, 2016
WHEN: Saturday, November 26, 2016
START: 5:30 p.m.
ROUTE: Starts at the Intersection of Oswego St. and Smokey Hollow Road (behind Stewarts Shops)- LOOK FOR THE SIGNS
Their are great places to watch along the entire route. Remember, their will be a prize for the most festive location along the parade route.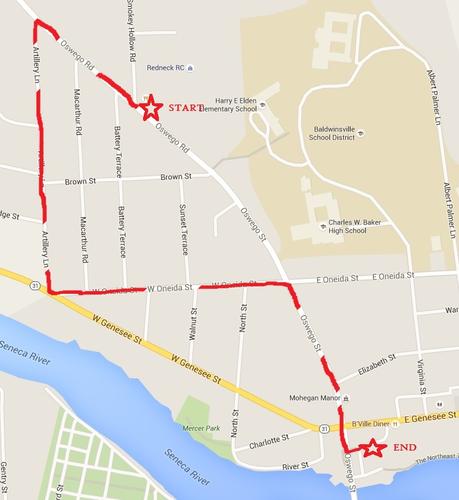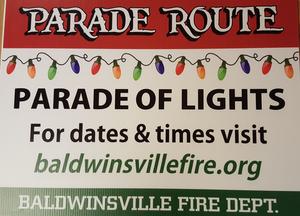 The Village Tree Lighting will occur in the Village Square, located on Denio Street.
DON'T FORGET OUR SPONSORS WHO ARE MAKING THIS HAPPEN.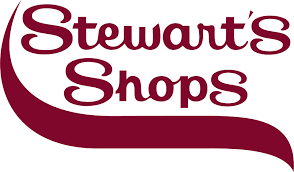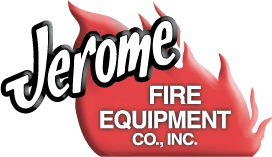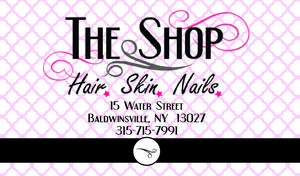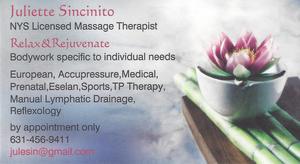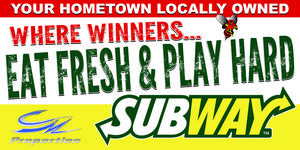 « Return to news listing